CONNECT WITH ME!!






~Please see note at the bottom about privacy & external links.~ 

*Not sure which book to read next? Check out this page 

to see all of my novels, categorized by literary genre and level of steam!! 

🙂
New Releases in Ebook, Paperback, and Audio:
The beautiful new second edition of A SUMMER IN EUROPE (February 2019) is just hit the ebook shelves!! Buy links are now available for


    

    

    

  …and the paperback edition is coming soon, too! Read an excerpt from the novel HERE!!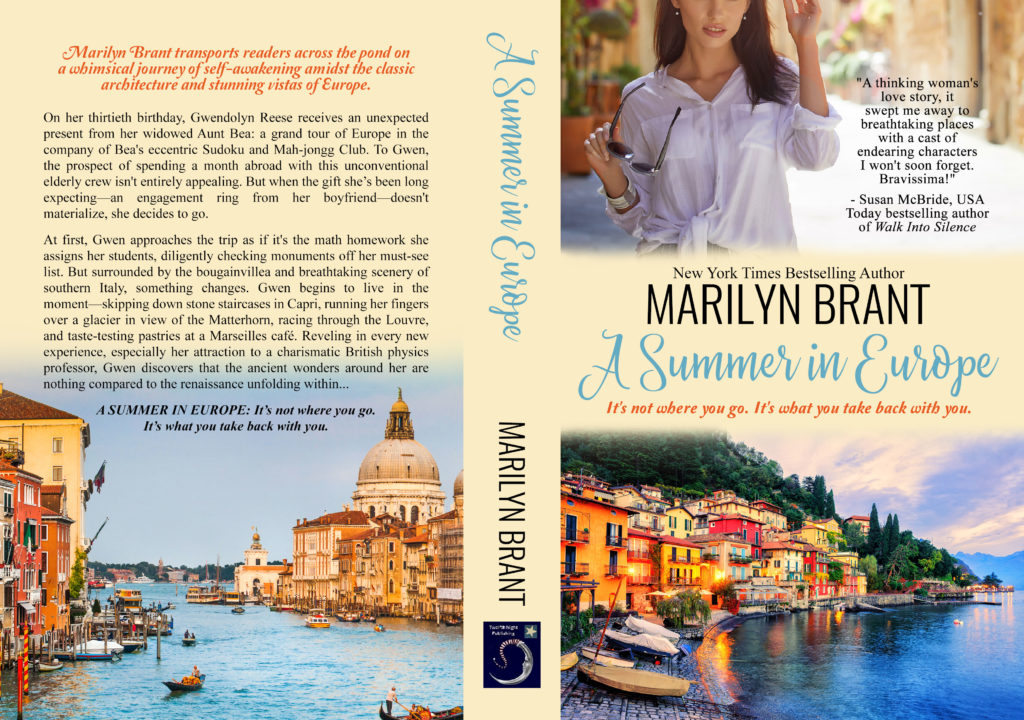 **Published author interview by Nicholas Som on SavingPlaces.org (July 6, 2018) — "The Road of Flight: Three Authors Reflect on Their Route 66 Novels" — as the National Trust for Historic Preservation works to bring awareness to our beautiful Route 66. I was so honored to be one of the featured authors and to get to chat a bit about THE ROAD TO YOU!**
***

Recent Publishing News:
It's here!! A brand new second edition of FRIDAY MORNINGS AT NINE (March 27, 2018) is now out in both ebook and paperback!!! Direct vendor links are available for Kindle, iBooks, Kobo, and Nook, as well as the print versions on Amazon and B&N! Check out the entire first chapter, and take a look at the lovely new book cover: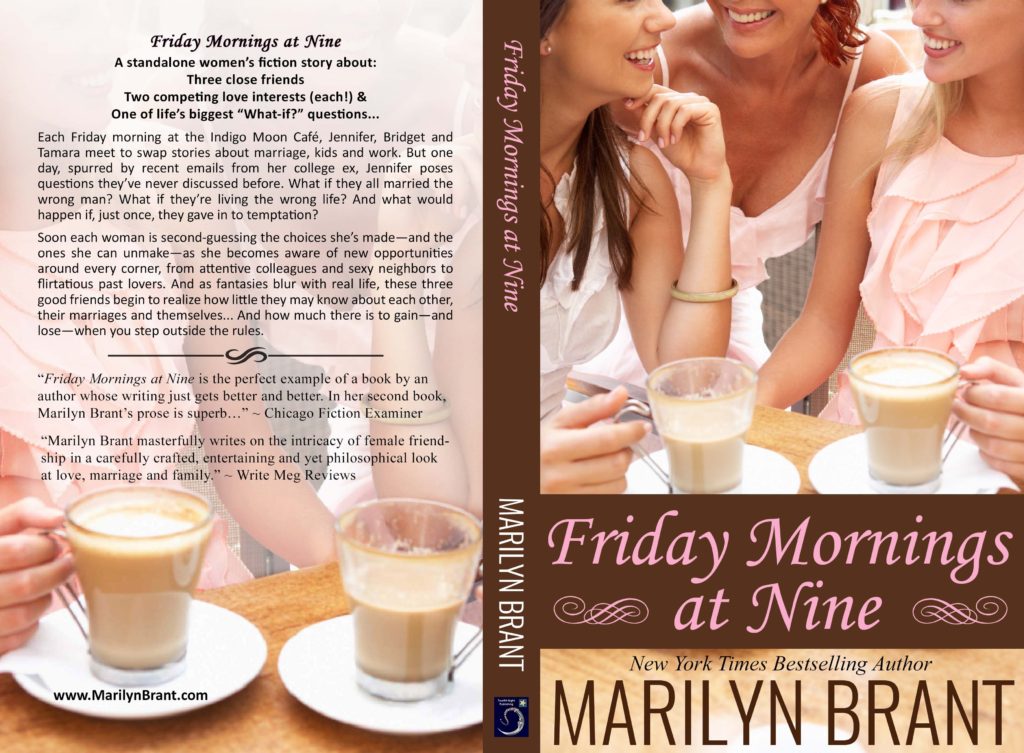 My romantic short story, "When Life Imitates Art," is included in RWA's newest anthology, SECOND CHANCES, released Sept. 12, 2017!! I adore the cover (holy hotness, Batman!) and the iBooks, Kobo, B&N and

Kindle

buy links are all live. The paperback edition is available, too!
Do you believe in second chances?
Romance Writers of America brings together seventeen of today's hottest authors in an anthology of never-before-published tales that reveal true love always deserves a happy ending.
With characters who find love through tough situations, in elegant 1800s ballrooms, with an old friend who shows up when least expected, at a tender age when cliques and homework get in the way of relationships, or after a random encounter in an unlikely setting, Second Chances delivers romance to strike every reader's fancy.
 ***
Brand new ebook and trade paperback editions of ACCORDING TO JANE are available now!
The ebook edition of ACCORDING TO JANE is available on

Kindle

–

Nook

–

iBooks

–

Kobo

and the new paperbacks can be found on

Amazon

, B&N, and at other fine booksellers!! Take a peek at the fabulous new cover that was designed in celebration of the re-release: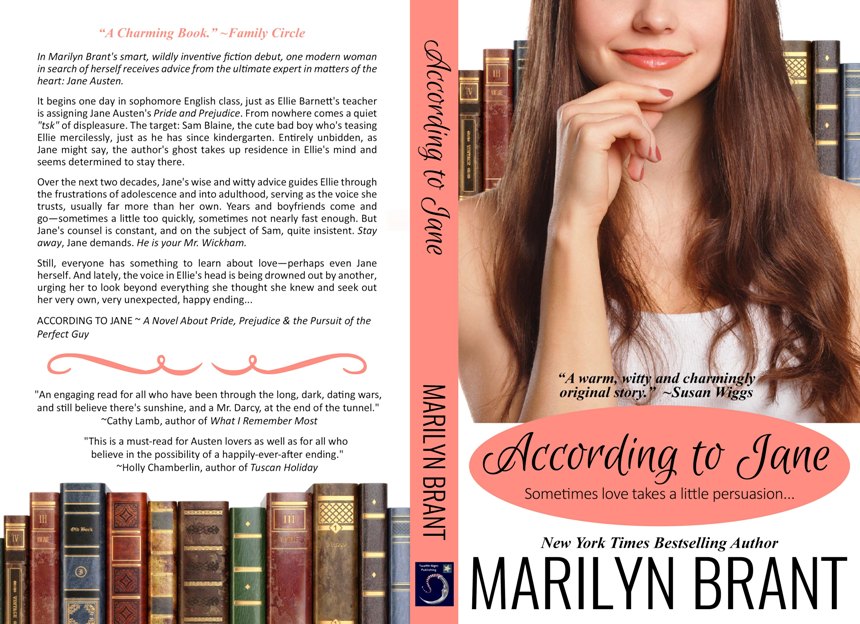 And…the Mirabelle Harbor series is  now COMPLETE!! Check out the story descriptions for all the novels & novellas on the Mirabelle Harbor series page, and look at the lovely cover for Book #6!! COMING HOME: A Mirabelle Harbor Duet featuring both Rocket Man (Abby's story) and Someone Like You (Chandler's story) was released on September 10th. The buy links for 

Kindle

, 

B&N

Nook

,

Apple

iBooks

, and

Kobo

are all LIVE — and the

paperbacks

are

now available

, too!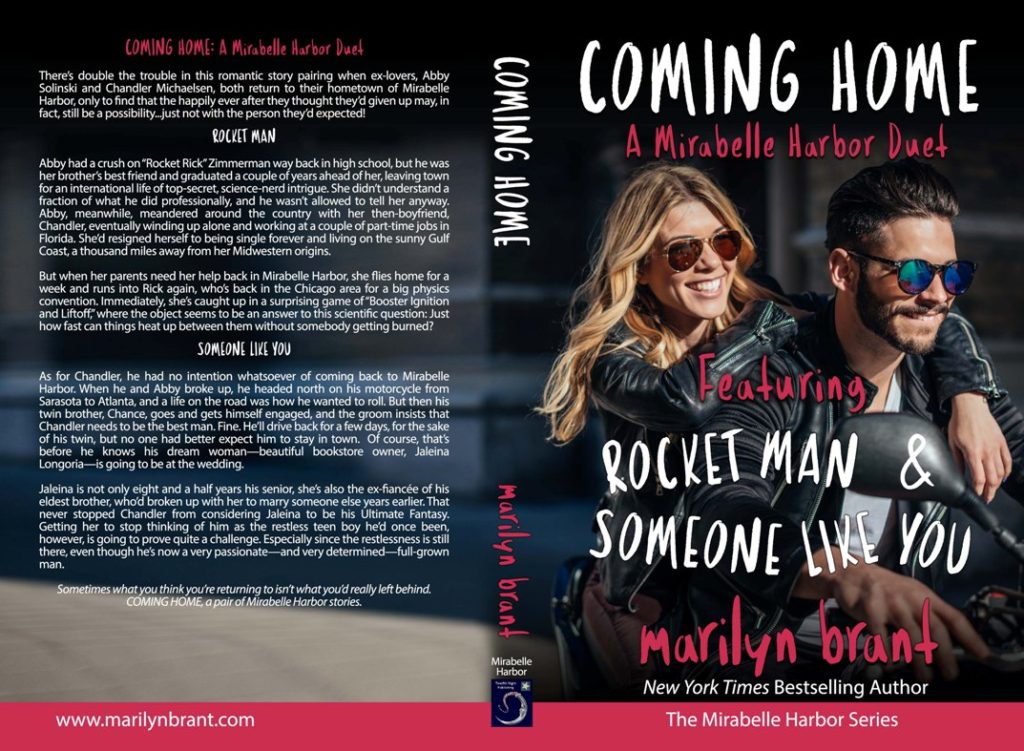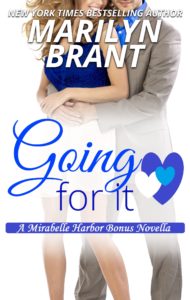 ~*~
Mirabelle Harbor meets Sapphire Falls in a romantic bonus novella, GOING FOR IT, which is a crossover between my story world (M.Harbor) and one created by my friend Erin Nicholas (S.Falls)!! Check out the details for this fun release on my Mirabelle Harbor series page. 

And

HERE'S THE AMAZON LINK

for this novella!

Check out the info page

HERE

with all the MIRABELLE HARBOR series details.


"You are cordially invited to a Michaelsen family wedding…" (COMING HOME: A Mirabelle Harbor Duet)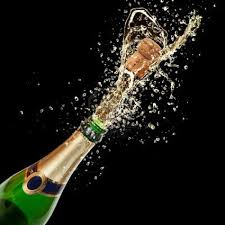 ***
 For Audio Lovers:
ALL THREE BOOKS in my Sweet Temptations Collection are available on audio: my sexy contemporary romance, 

Holiday Man

, (here on

 

Audible

), my light romantic comedy,

 On Any Given Sundae

 (here on

Audible), and another contemporary romance with a hint of mystery, Double Dipping (here on Audible). They're all available, as well, through the audio publisher,

Post

Hypnotic Press

.
ALSO IN AUDIO: The Road to You 

(here on

Audible

) and

 the expanded book-club edition, The Road And Beyond (on

Audible

also), have been released by Post Hypnotic Press!! Thrilled to finally get to hear these stories read by such a wonderful narrator ;).
~*~
And Also on the Shelves…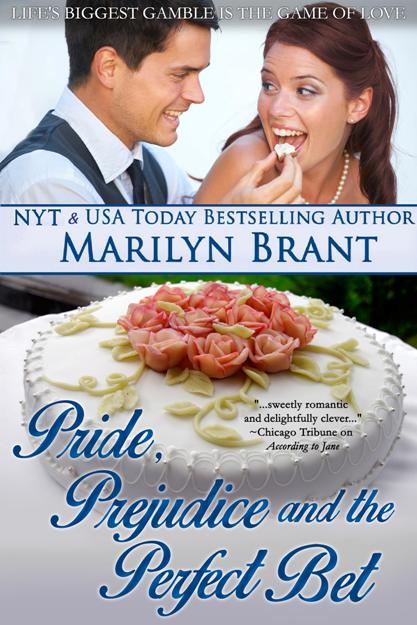 In other exciting news, my contemporary romantic comedy — Pride, Prejudice and the Perfect Bet — was selected as one of Austenprose's "Best Jane Austen-Inspired Books of 2014" (Contemporary category, 4.5 stars)!! You can find it digitally on Amazon, B&N, Smashwords, Kobo and iBooks, and it's also available in paperback. This novel is part of the "Perfect" series, but it can be enjoyed as a stand-alone book. Here are some details about the story:
The course of true love doesn't run smooth for wealthy stock trader Bingley McNamara and the not-so-angelic school psychologist Jane Henderson — a woman who's making him rethink his commitment to bachelorhood…
This is the companion book to Pride, Prejudice and the Perfect Match (January 2013), which featured the unlikely romance between Dr. Will Darcy and Beth Ann Bennet.
In Pride, Prejudice and the Perfect Bet, Jane Henderson (Beth's best friend) and Bingley McNamara (Will's first cousin) begin their own unlikely love story, which starts at the Darcy/Bennet wedding, when they find themselves in the roles of maid of honor and best man for the happy couple…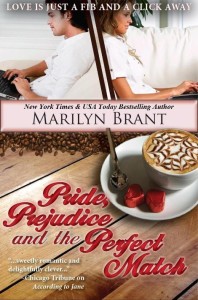 Jane is an interning school psychologist and a woman who wears an angelic mask in public, but she's not as sweet tempered as she'd like everyone to believe. Turns out, she may have just crossed paths with the one person who'll unnerve her enough to get her to reveal her true self.
As for Bingley, he's a wealthy, flirtatious and compulsively social financial guru, who likes to wager on stocks (and on just about anything that strikes his fancy). But has this dedicated ladies' man finally met the woman who'll challenge his bachelor ways?
Life's biggest gamble is the game of love…
***
Join my free mailing list for news about my latest book releases and any upcoming giveaways!
Email & Social Media Marketing by VerticalResponse (Read VR's privacy policy HERE)
Privacy Policy: You must opt in to receive the newsletter. If you consent to do this, the only information retained about you is your email address, which is used just to send occasional mailings. It is NEVER sold or shared with a third party, and you can unsubscribe at any time.
This website is powered by WordPress (Read WP's privacy policy HERE)
Note About External Links: Most social media sites, like Facebook, as well as book vendors, such as Amazon, use cookies to personalize ads and analyze traffic. By clicking on these links and entering the sites, you agree to their use of cookies.
"To be yourself in a world that is constantly trying to make you something else is the greatest accomplishment." ~Ralph Waldo Emerson